Happy Holidays!
Here's a new tag for you! This is called the All I Want for Christmas Tag. I first saw this on YouTube at
A

b

oo

ku

to

p

ia.
1) What fictional character do you want Santa to leave under your Christmas tree?
I'd LOVE for Santa to leave Jace from The City of Bones under my tree.
2) What character do you want to kiss under the mistletoe?
See the answer to number one.
3) You write your Christmas list for Santa, what are the top 5 books on it?
1. The One by: Kiera Cass.
2. Allegiant by: Veronica Roth.
3. The House of Hades by: Rick Riordan.
4. The City of Fallen Angels by: Cassandra Clare
5. Going Rogue by: Robin Benway
4) It's secret santa at Hogwarts, what do you most want to receive?
An owl. Or a pygmy puff. Or a Ron Weasley.
5) You get to the spend the day with the characters and movie adaptation actors from one fandom, what do you pick?
Harry Potter!
6) What fictional animal would you like to replace Rudolph and be able to meet on your roof?
A unicorn.

7) You invite 10 fictional characters to your new years eve party, who do you pick?
1. Maggie from Also Known As
2. Bex from The Gallagher Girls
3. Meg from A Wrinkle in Time
4. Hester Prynne from A Scarlet Letter
5. Fred Weasley from Harry Potter
6. George Weasley from Harry Potter
7. Clarisse from Percy Jackson
8. Caymen from The Distance Between Us
9. Tanya from 13 Treasures
10. Daisy from The Candymakers



-That would be an interesting party...



8) What character would make a good Santa? (Doesn't have to be appearance, personality counts too)
I think that Hagrid from Harry Potter would make an excellent Santa for both appearance and personality.




I hope you all have a lovely and safe holiday season!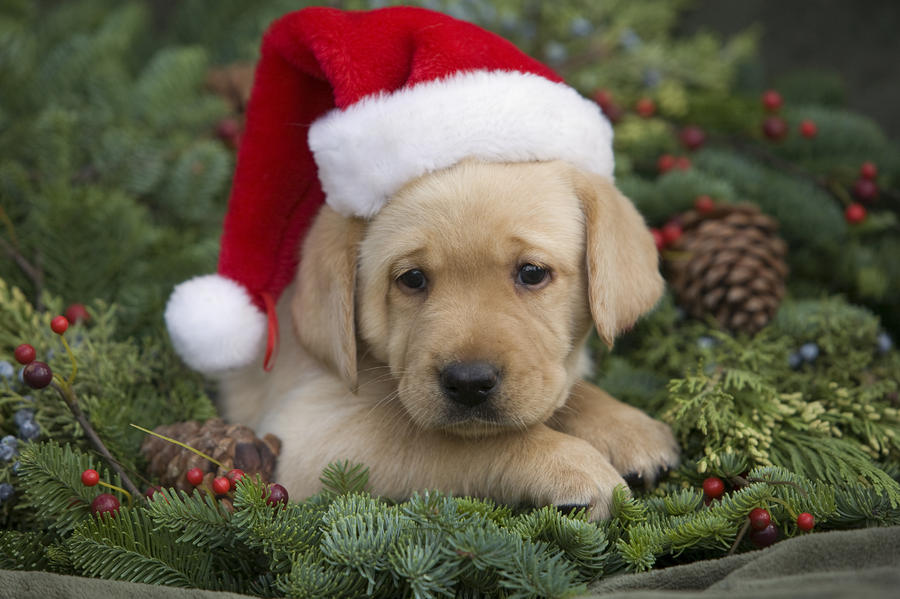 Read More